The B2B Digital Marketing Company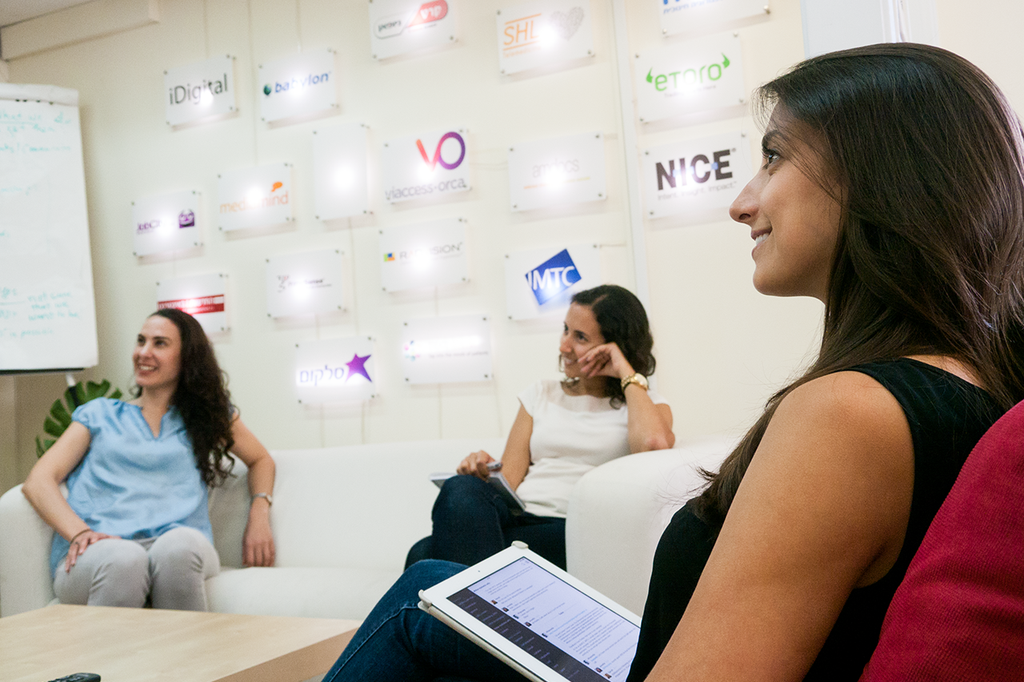 Building the Next Generation of B2B Organizations
As rapid changes hit the B2B market, organizations realize that marketing knowledge and measurable goals are required to stay ahead of the game.
Pravda Media Group drives results by integrating marketing know-how, analytics, creative talents, and cutting-edge technology. By masking the complexity of today's marketing ecosystem, our clients are able to compete and rapidly grow in global markets.
From thought-leaders, to prospects, to leads, we identify, attract, engage and convert the right audience to fit each marketing goal or strategy.
Kfir Pravda is the CEO of Pravda Media Group, a B2B digital marketing powerhouse that combines digital strategy, content and technology. Geared for achieving business results, Pravda Media Group counts among its clients several leading global technology companies.
Pravda began his career by leading European sales and marketing operations among some of the world's biggest telecom companies. In 2008, Pravda was voted one of the six most promising marketers of 2008, and was described as one of the leading independent experts in the fields of digital marketing, entertainment and content distribution. He has established himself as a well-known speaker and content director for international conferences in the fields of innovation, media, and technology. In 2012, Pravda edited and published his first book, 2025, an interactive text examining technology and how it will affect our lives in the year 2025.