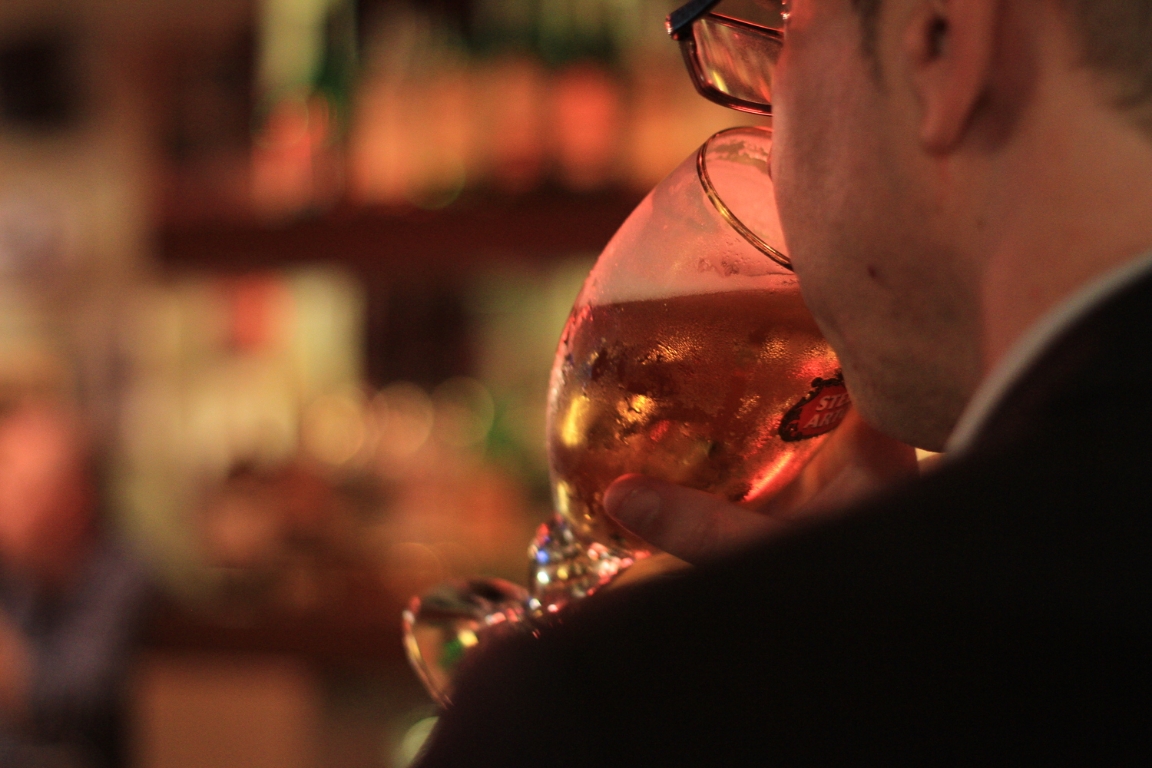 #B2BTalks is an international community for B2B marketers that organizes meetups and workshops, and creates insightful content such as white papers – all to allow great minds to learn more as they meet, mingle, and exchange tricks of the trade.
B2B marketers have a lot on their plate, and the ever-changing trends in technologies and consumer interests can get overwhelming. At #B2BTalks' informal meetings, the B2B marketing community learns from peers and industry leaders during panel discussions, with plenty of networking opportunities. We made it such that participants can freely discuss the challenges facing them and the marketing industry, while exchanging information and insights with other marketers.
Since we are believers in sharing wisdom, we make the content from each session available online. This gives attendees material to refer back to, and gives B2B marketers worldwide access to the knowledge.
#B2BTalks is a Pravda Media Group initiative.
Become a Speaker
We are always looking for new speakers to join the #B2BTalks community. If you are interested in speaking at a future #B2BTalks event, or would like to recommend a speaker, please submit your details and a topic of interest at this link.